Watch the Clinical video on a product that resulted in sales of over a billion!
NO OTHER PRODUCTS ON THE MARKET HAVE THE PATENTED NAE-8® IN THEIR INGREDIENT PANEL.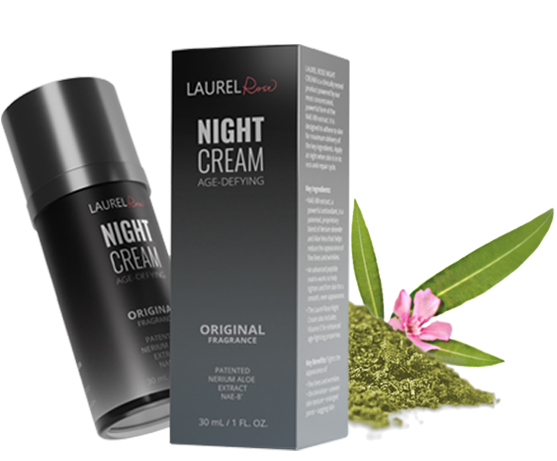 You can look and look but you won't find the patented NAE-8 on the back of any other ingredient panel on the market. This clinically tested age-fighting product is powered by the NeriumAD Formula. Our Laurel Rose Age-Defying Night Cream contains the most concentrated, powerful form of our patented NAE-8 extract. It is designed to adhere to skin for maximum delivery of key ingredients. Apply at night when skin is in its rest and repair cycle.
SHOP NOW
If you are not completely satisfied with your Laurel Rose Night Cream purchase, we offer a 30-day money back guarantee to all of our customers. Visit the link below for more information.
LEARN MORE >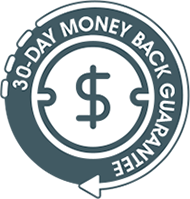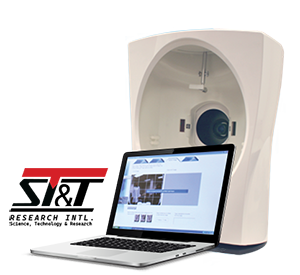 Third-party studies have been conducted by ST&T Research, to perform clinical trials of the NAE-8. Using the most advanced facial scanning equipment available, including fluorescence spectroscopy technology and artificial intelligence, ST&T was able to see and measure the results of NAE-8. These results were so amazing that a second clinical trial was conducted. Both of these studies were 30 days long and had the same amazing results showing NAE-8, when combined with Peptide Matrix, dramatically reduces the appearance of fine lines and wrinkles, uneven skin texture, enlarged pores, and aging skin.
LEARN MORE >
NERIUMAD REAL RESULTS
Here are the real photos submitted by users of NeriumAD. The time frames of the results vary, with none shown longer than 90 days. We like to say if you like your 30-day results, you will love your 90-day results.