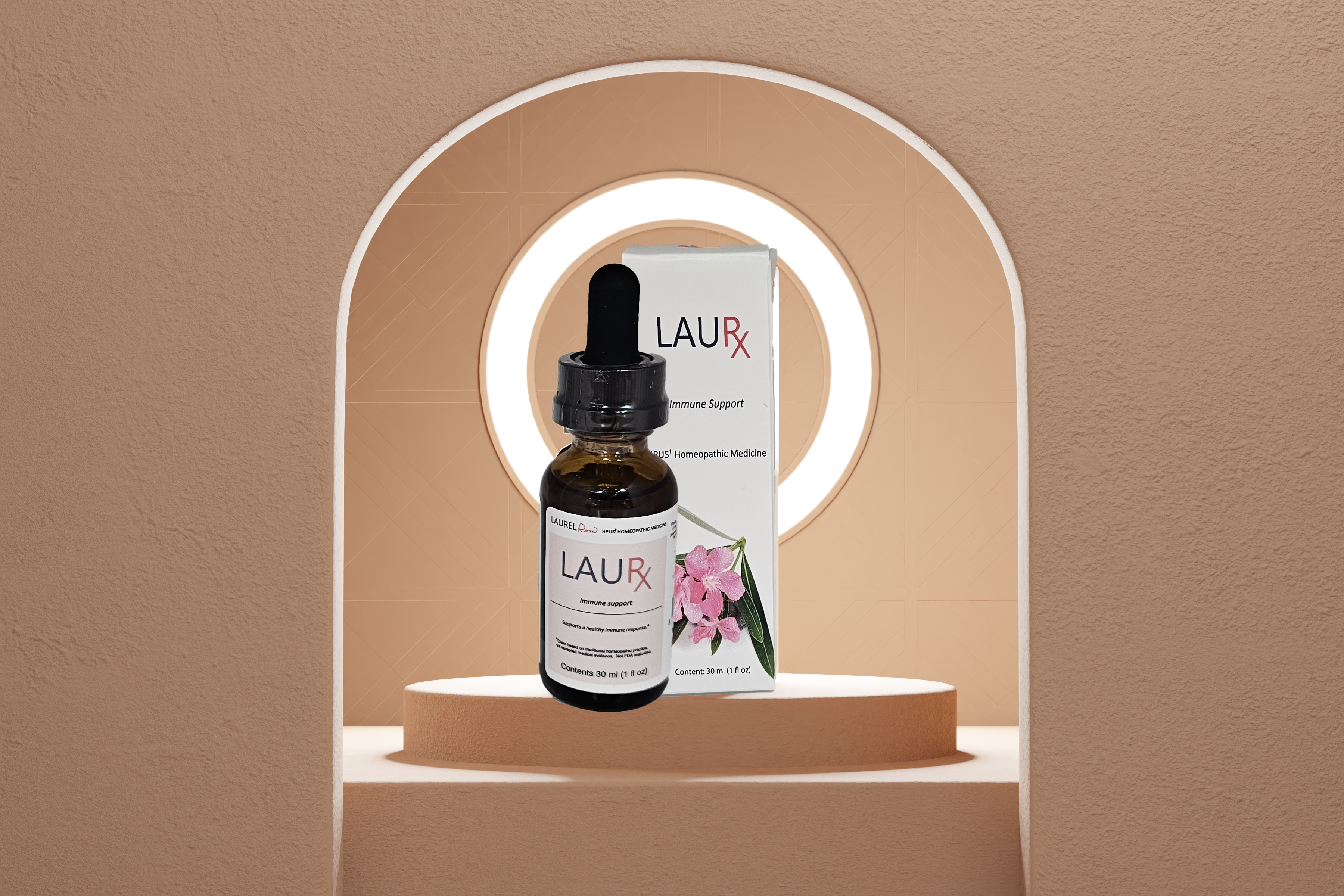 LAURx is a homeopathic product that provides immune support. It is made according to the HPUS.
LAURx is 100% vegan, and does not contain high-fructose corn syrup, artificial preservatives, artificial colors, artificial flavors, or artificial sweeteners.
LAURx contains a whole leaf HPUS extract, and it has been shown to be safe. LAURx has been used safely in thousands of people over the last 18 months in the United States. LAURx is an all-natural homeopathic drug that can easily be taken sublingually (under the tongue).
Scientific Advisory Board
for Phoenix Biotechnology, Inc.