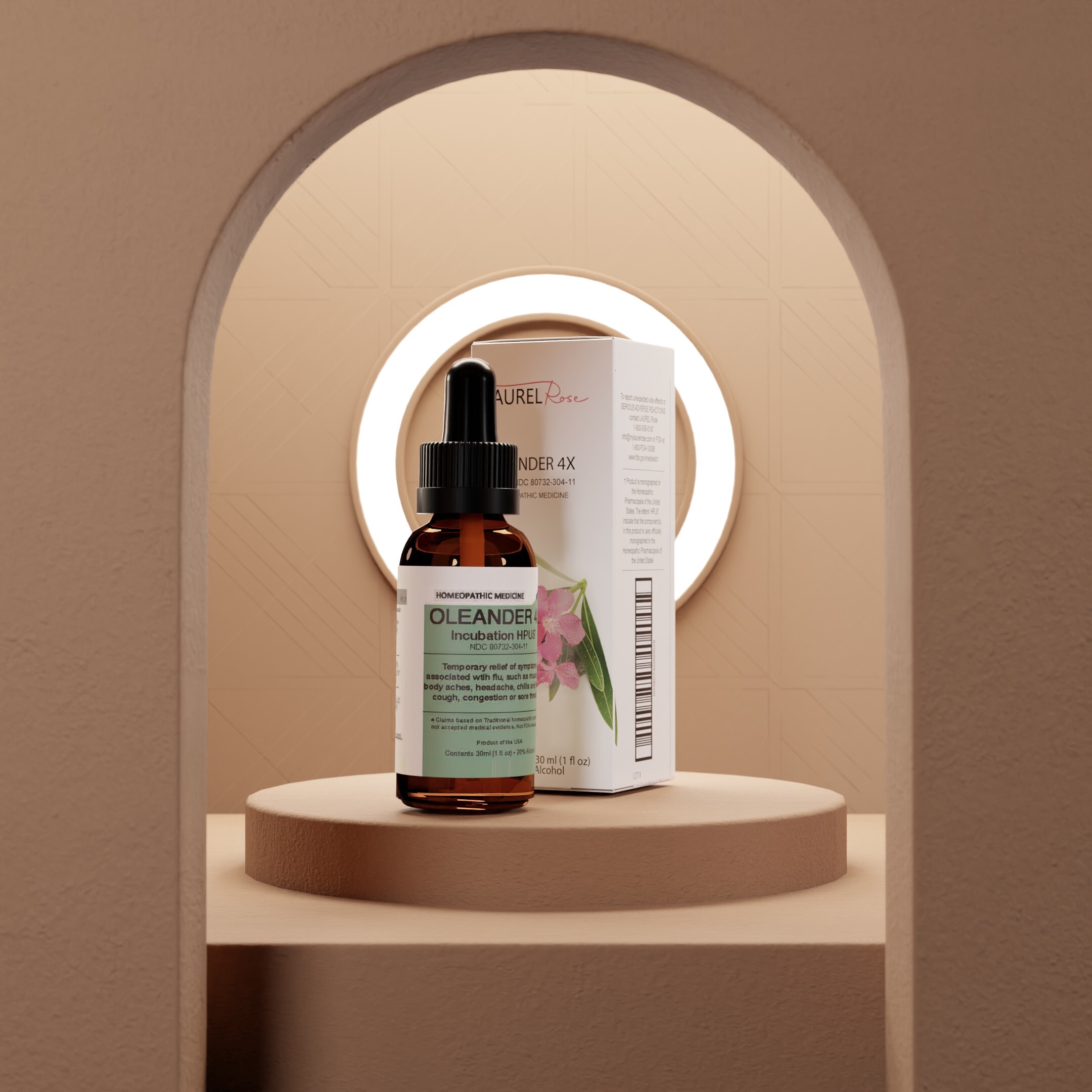 Oleander-4X is a homeopathic product that provides temporary relief from symptoms associated with colds, fever, aches, joint pain, immune support, may provide better sleep and more.
Oleander-4X is a whole leaf extract, which has been shown to be safe. Oleander-4X is 100% vegan, and does not contain high-fructose corn syrup, preservatives, artificial colors, flavors, or sweeteners.
The extracts used in Oleander-4X has been used safely in thousands of people over the last 18 months in the United States. Oleander-4X is an all-natural homeopathic drug that can easily be taken sublingually (under the tongue).
Questions about Oleander-4X
Scientific Advisory Board
for Phoenix Biotechnology, Inc.