EARN COMMISSIONS JUST FOR REFERRING PEOPLE TO YOUR LINK!
Our focus at Laurel Rose is gaining customers, retaining and growing customer interest. By providing effective products and the best experience possible, it creates the greatest opportunity for each of us. Our compensation model rewards Reps who refer customers to our brand and then develop teams of other Reps to do the same.
We provide a friendly business opportunity that rewards those Reps who attract customers and build strong sales organizations. The details of the Laurel Rose Compensation Plan may appear complex, but it is simplified by focusing on four main behaviors:
1. BECOME AN INFINITY MEMBER 2. REACH RANK OF STAR REP
3. HELP YOUR TEAM REACH STAR REP 4. REPEAT STEPS 1, 2 & 3
EARN UNLIMITED 2-WEEK SAMPLES!
Earn or purchase the Infinity Pack to become a member of the Infinity Program, and unlock the potential to earn a bottle for bottle match of Oleander-4X every time a new personally enrolled customer places their first order. You also earn 4 bottles of Oleander-4X when a new Rep purchases an Infinity Pack..
These 2-week sample bottles can be used to fulfill any requests that come from your prospects after they hear about the benefits of taking Oleander-4X.
BENEFITS OF BEING AN INFINITY MEMBER!
1. EARN UNLIMITED SAMPLES 2. ONLY REQUIRE HALF THE VOLUME TO MAINTAIN A RANK
When you signup to become a Laurel Rose Independent Rep you receive a Business Center as part of the $50 Rep Kit fee. The Business Center includes...
Customer and Enroller Reports
Training and Workbooks
Product Sheets
Quick Social Media posts
We love swag and guess that you love it too! Go shopping on our Rep Gear website to find the latest Laurel Rose logo'd items. You will find a variety of items to celebrate your partnership with Laurel Rose.
For additional information check out our Independent Rep FAQ page.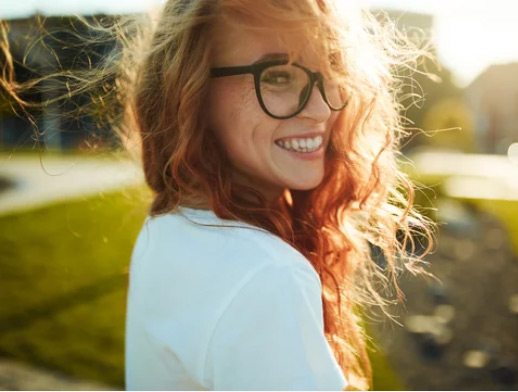 Earn Commissions on orders placed by customers and reps (your personally enrolled Team)

Leverage your spare time to create residual income

Earn unlimited 2-week samples to share (Infinity Program)
Compensation Plan
WHAT IS THE LAUREL ROSE BUSINESS MODEL DIFFERENCE?


IT IS EASY TO GET STARTED!