Start your Laurel Rose business today with the Infinity Pack
Purchasing the Infinity Pack is the only way to become an Infinity Member. Infinity Members enjoy the following benefits.
The Night Cream Infinity Pack starts with 10 bottles of Laurel Rose Night Cream. Each bottle has a $100 retail value. This Infinity Pack is

valued at $800-$1,000

but sells for $350.

Unlimited Inventory

- You earn Infinity Product Points on all your customers first (shipped) order. That also includes referrals from your customers. These points can be used to shop for products in your Back Office

. You have been earning these points since you became an Infinity Member. These products can be used for personal use, samples to gain more customers or to sell directly to customers

(see below "Already Received" button

). Additionally, you earn 160 points every time you personally enroll a Rep that signs-up with an Infinity Pack.

Already Received button

- Only Infinity Members will have the "Already Received" button on their referral website. This allows them to sell any inventory they purchased or received for free directly to customers for 100% commissions. If a customer pays $100 for retail then you receive $100. If they pay $80 to set up an auto-ship then you receive $80. Customers will be charged tax but not shipping.

Half Volume for Rank Requirements

- Members get a 50% volume qualification requirement reduction on all ranks after Star Rep. This makes it substantially easier to rank up and maintain that rank.
EARN COMMISSIONS JUST FOR REFERRING PEOPLE TO YOUR LINK!
Our focus at Laurel Rose is gaining customers, retaining and growing customer interest. By providing effective products and the best experience possible, it creates the greatest opportunity for each of us. Our compensation model rewards Reps who refer customers to our brand and then develop teams of other Reps to do the same.
We provide a friendly business opportunity that rewards those Reps who attract customers and build strong sales organizations. The details of the Laurel Rose Compensation Plan may appear complex, but it is simplified by focusing on four main behaviors:
1. BECOME AN INFINITY MEMBER 2. REACH RANK OF STAR REP
3. HELP YOUR TEAM REACH STAR REP 4. REPEAT STEPS 1, 2 & 3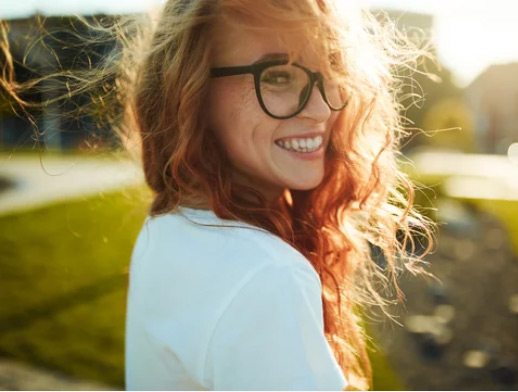 Earn Commissions on orders placed by customers and reps (your personally enrolled Team)

Leverage your spare time to create residual income

Earn unlimited products to sample or sell through your website (Infinity Program)
COMPENSATION PLAN
WHAT IS THE LAUREL ROSE BUSINESS MODEL DIFFERENCE?


IT IS EASY TO GET STARTED!
Click JOIN NOW to sign up to become a rep and add the Infinity Pack to your order.
One of the many benefits of being a Rep with Laurel Rose is that you get a free personalized website to share. Your unique website link connects any orders that are placed directly to you.

Share your referral website with a prospective customers so they can learn about Laurel Rose's amazing products and opportunity.