IDEAL FOR ALL SKIN TYPES: PRODUCT IS NON-COMEDOGENIC, PARABEN-FREE, AND GLUTEN-FREE.
The Laurel Rose Night Cream, powered by the proprietary NAE-8® extract:
• Addresses the signs of aging, as well as the underlying causes.
• Acts as a powerful antioxidant, and works to target free radical damage.
• Boosts the cell renewal process to reveal younger- looking skin.
• Gently adheres to skin for maximum delivery of the key ingredients with a unique mask-like quality.
• Addresses both the existing and future signs of aging, resulting in younger looking skin.
Facial Analysis Image and Data Comparison: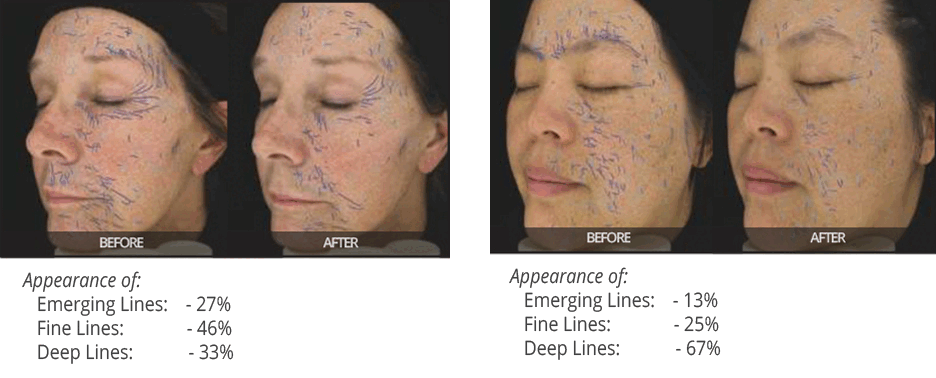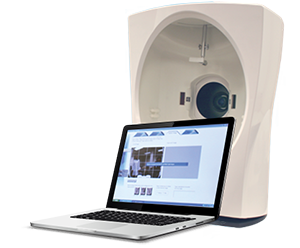 Third-party studies have been conducted by an independent clinical study firm, to perform clinical trials of the NAE-8®. Using the most advanced facial scanning equipment available, including fluorescence spectroscopy technology and artificial intelligence, this research firm was able to see and measure the results of NAE-8®. These results were so amazing that a second clinical trial was conducted with a different base cream.
30 Day Clinical Results Show Average Reduction in the Appearance of: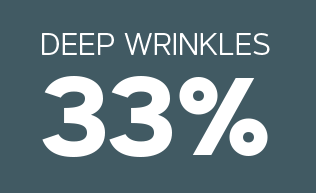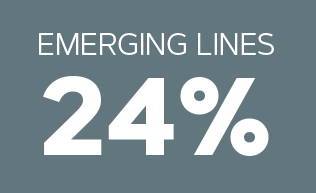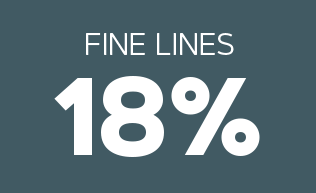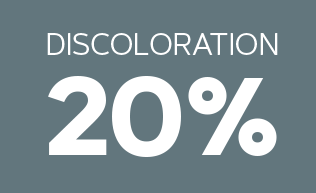 Both studies were 30 days long and had the same amazing results showing NAE-8®, when combined with Peptide Matrix, dramatically reduces the appearance of fine lines and wrinkles, uneven skin texture, enlarged pores, and aging skin.
In 2009, an accidental discovery lead to a new standard of skincare. Years of biotechnology research led to an accidental discovery from which we can all benefit.
Researchers discovered that the unique properties of the Nerium oleander plant provide remarkable age-defying results when applied to the skin. A breakthrough process, NBio-PL2, was created to derive an extract from the Nerium oleander plant that preserves its unique and beneficial age-fighting properties.
This patented extraction process yields the patented NAE-8® extract which is foundation of Laurel Rose's clinically proven science-based products.