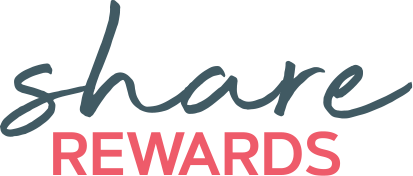 How it works. Customers who share their referral link with friends receive 25% in store credit from their order. You earn this every time your referral orders. *Check out the Share Rewards FAQ page for more information.
Log in or register now and start earning store credits.
CUSTOMERS CAN EARN ENOUGH STORE CREDIT TO PAY FOR THEIR OWN ORDER!